Incentive in Bulgaria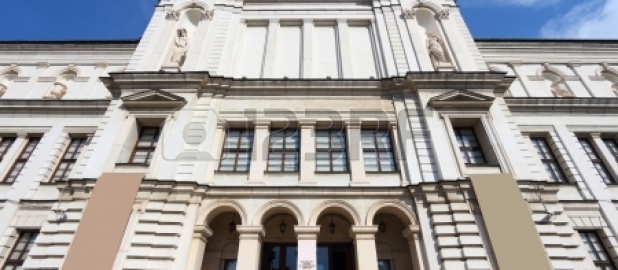 Bulgaria is one of the not so popular but welcomed destinations for incentive travel in Europe.
With some of the oldest landmarks in Europe to visit – from the down of the Christianity to Old World artifacts – Bulgaria is heaven for sightseers who focus on class, archeology and history. It also offers good options for dining, shopping, night life and entertainment – with places that Lonely Planet gives a very good ratings to. There are many exciting experiences to be enjoyed.
Bulgaria's capital Sofia as well as its picturesque cities of Varna, Plovdiv and Veliko Turnovo have a large range of accommodation and dining to suit any budget – from luxurious and popular five star hotels to small traditional guest houses. It is also incredibly easy to get to, with air, rail and road links to Europe and Asia.
To make sure that you meet your business objectives of rewards and incentives in Bulgaria, our team will find you the perfect venue for a meeting or conference and put together the perfect package of accommodation, dining and activities that will let your staff to enjoy their stay in Bulgaria.