OUR TEAM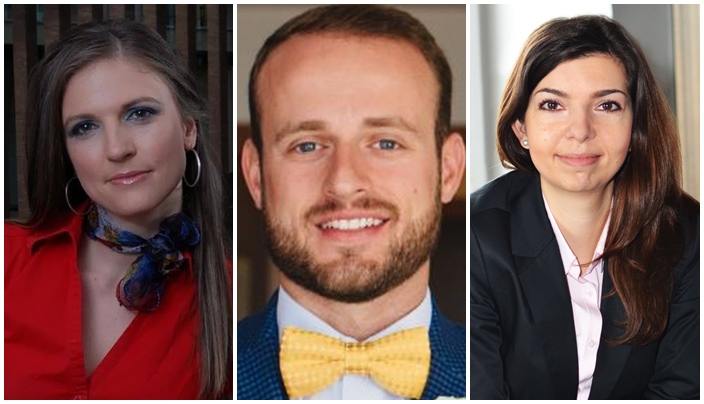 Alexander Tour has established itself as one of the leading travel and tourism companies on the Balkans.
The company is renowned for its extensive range of specialty tours that give visitors an unrivaled taste of what Bulgaria and the Balkans have to offer.
PROFESSIONALISM – is not just the job you do, it is how you do the job – always on time and with style.
Careful selection of only PREMIUM SERVICE PROVIDERS as partners, so we can guarantee the best value for your money.
PERSONAL APPROACH – creation of optimal solutions and out-of-the-box ideas for each client.
ATTENTION TO THE DETAIL and ambition to provide innovative first-class service.
ONE PROJECT MANAGER working on the whole project from A to Z.
We assure active TEAMWORK with our clients.
Save
Save